Automation
Steering
We develop control and steering algorithms, planning routes and trajectories of drone flights. Our solutions lead to the automation and optimization of processes related to movement.
See our project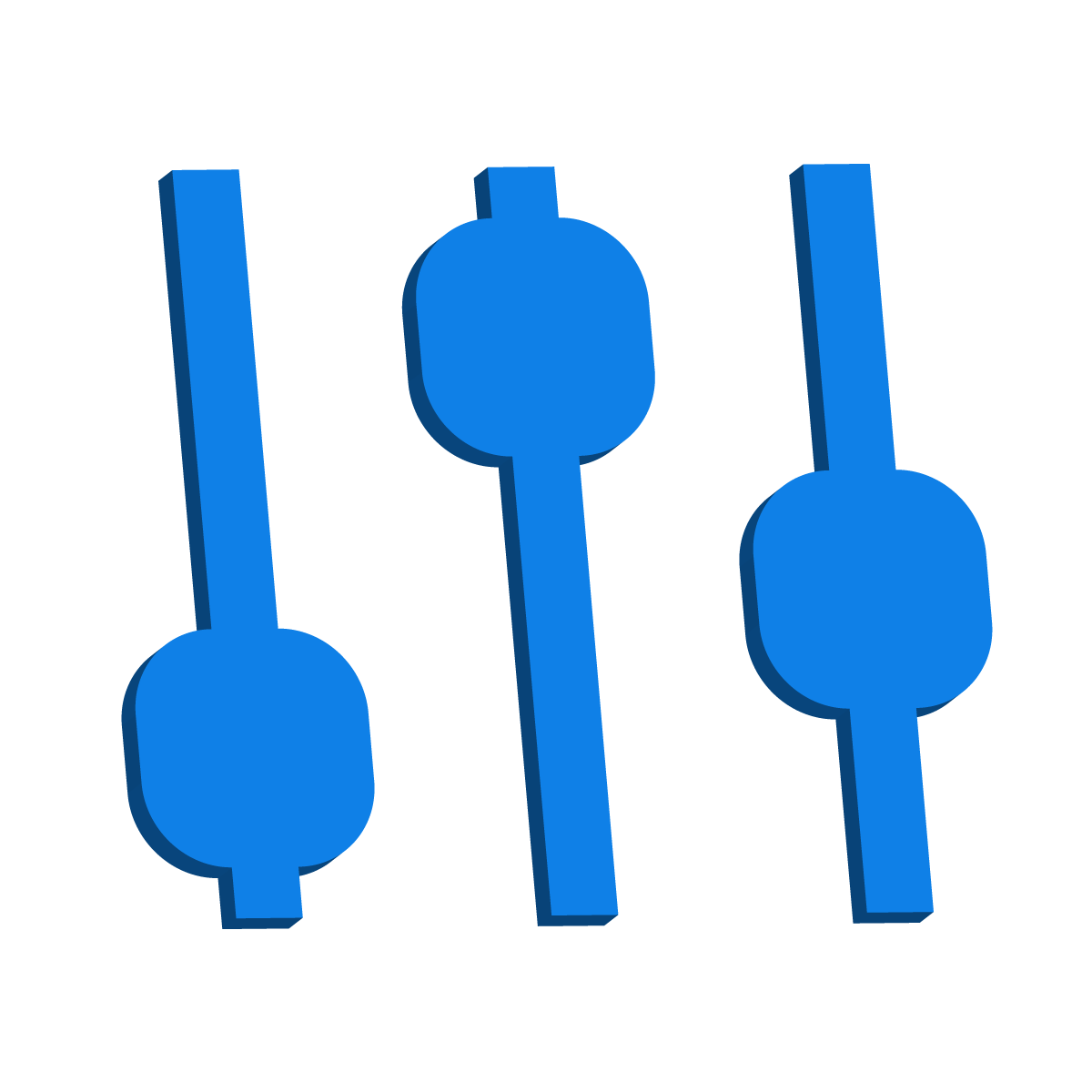 Optimization
Process Automation
We run projects that automate processes in many areas. We develop tailor-made solutions. A thorough analysis and audit of the client's processes allows us to find solutions that improve, shorten the time and ensure the smoothness as well as safety of work.
See our project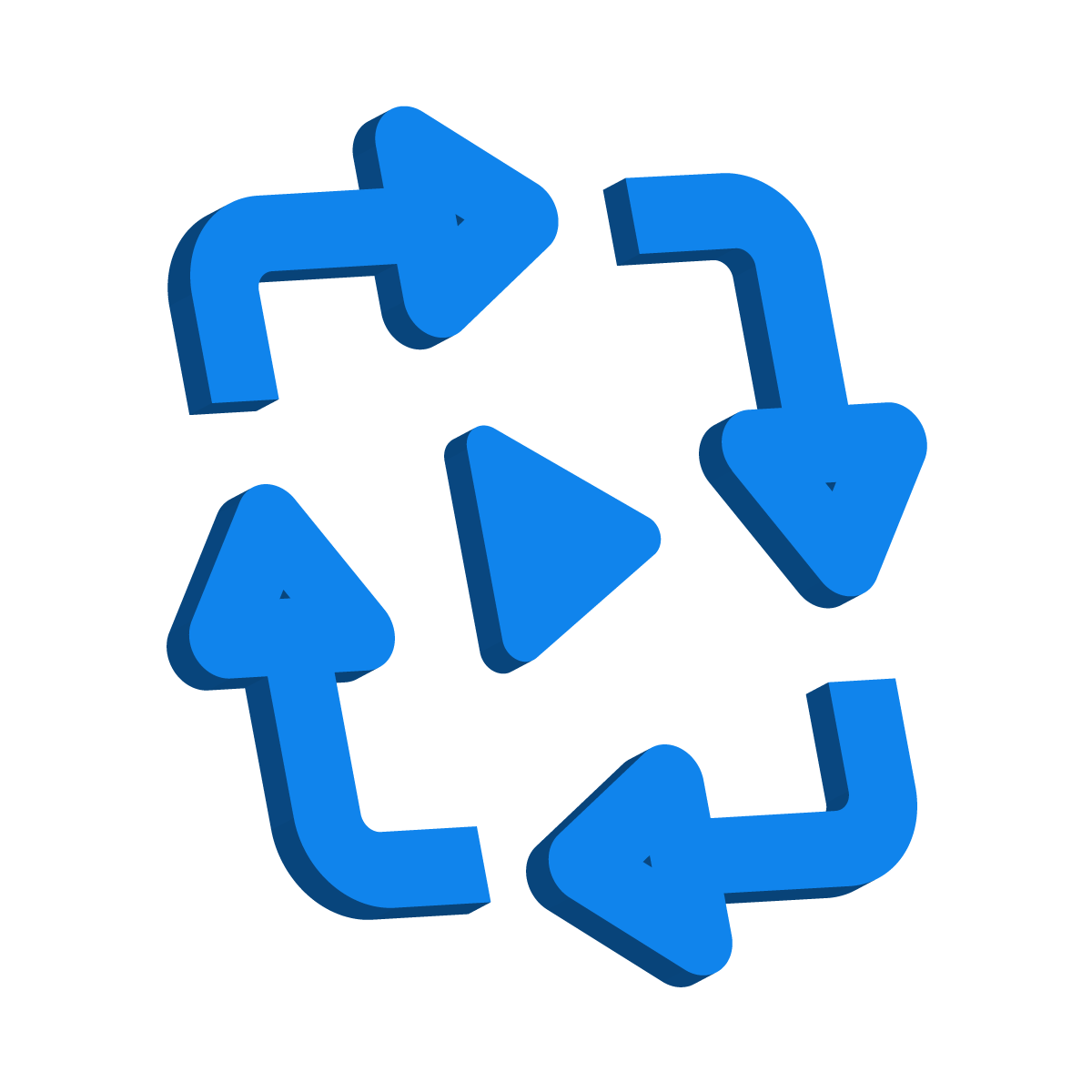 Designing
Electronics - design and production
We design and manufacture custom-made components and electronic devices. From Need to Product.
See our project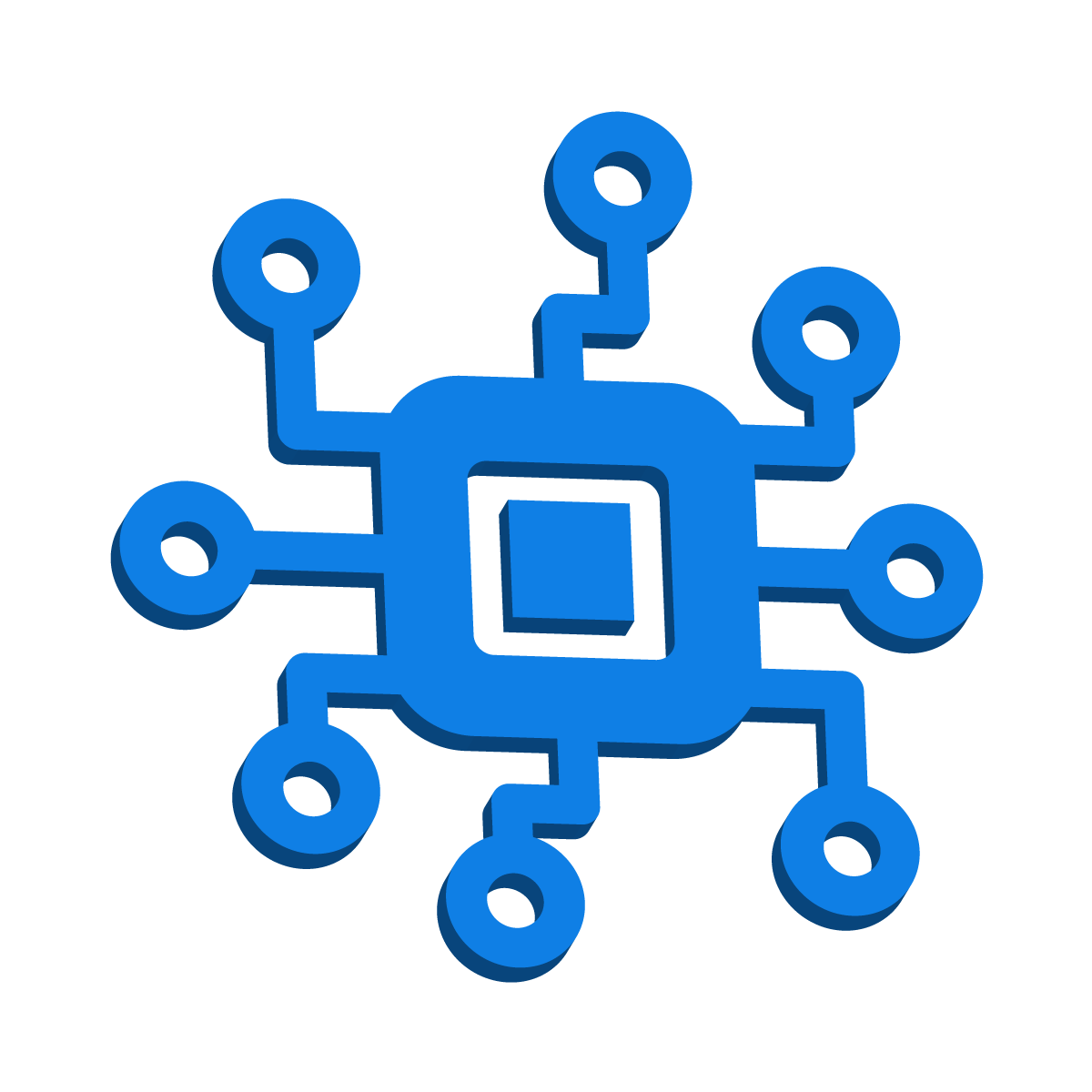 Programming
Embedded software
We develop programming solutions, from scripts to web applications and server solutions for data processing and analysis.
See our project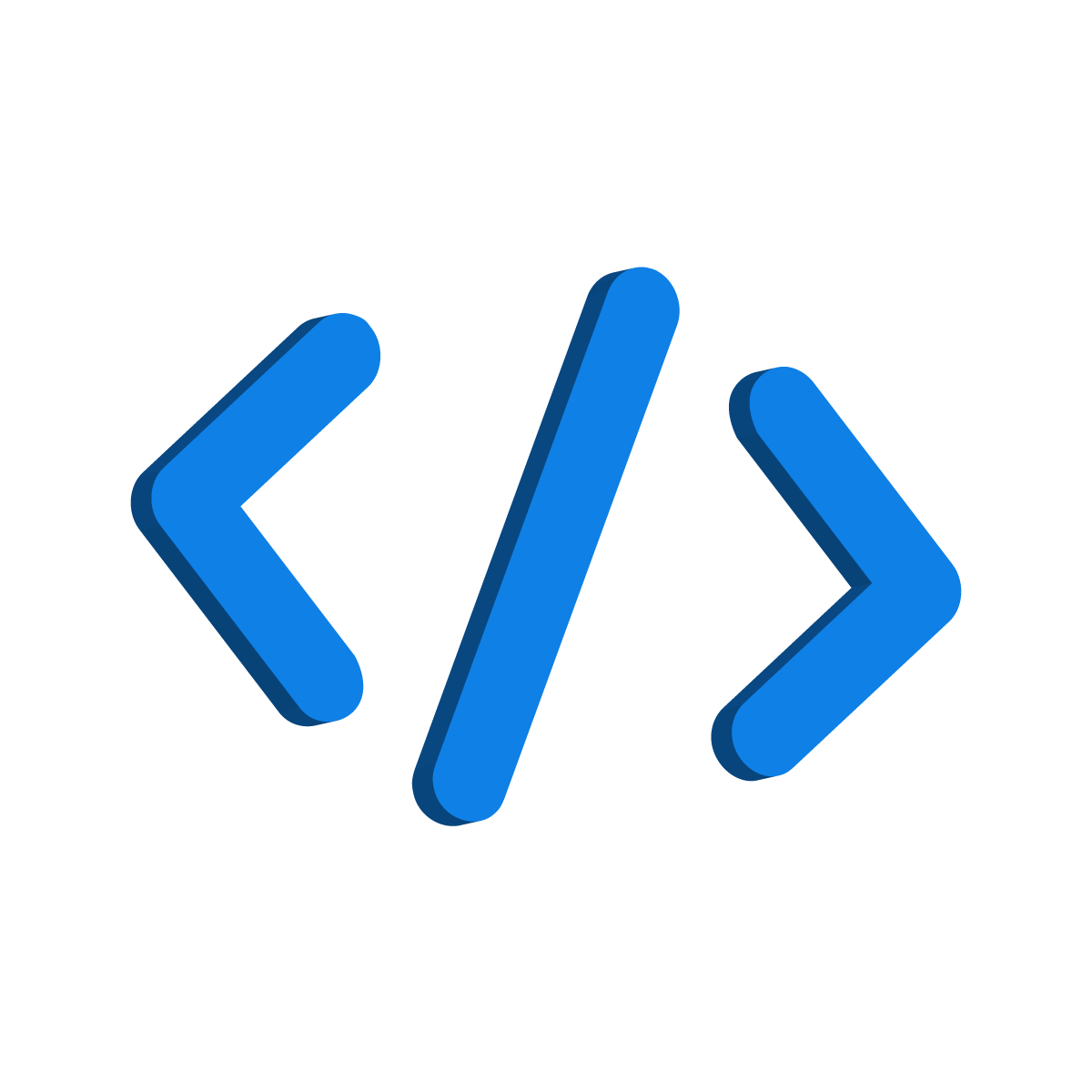 Algorithms
Artificial Intelligence AI
Artificial intelligence algorithms surround us in every area of life. We identify opportunities and needs for intelligent solutions. We build algorithms and implement them to increase efficiency, smoothness and efficiency.
See our project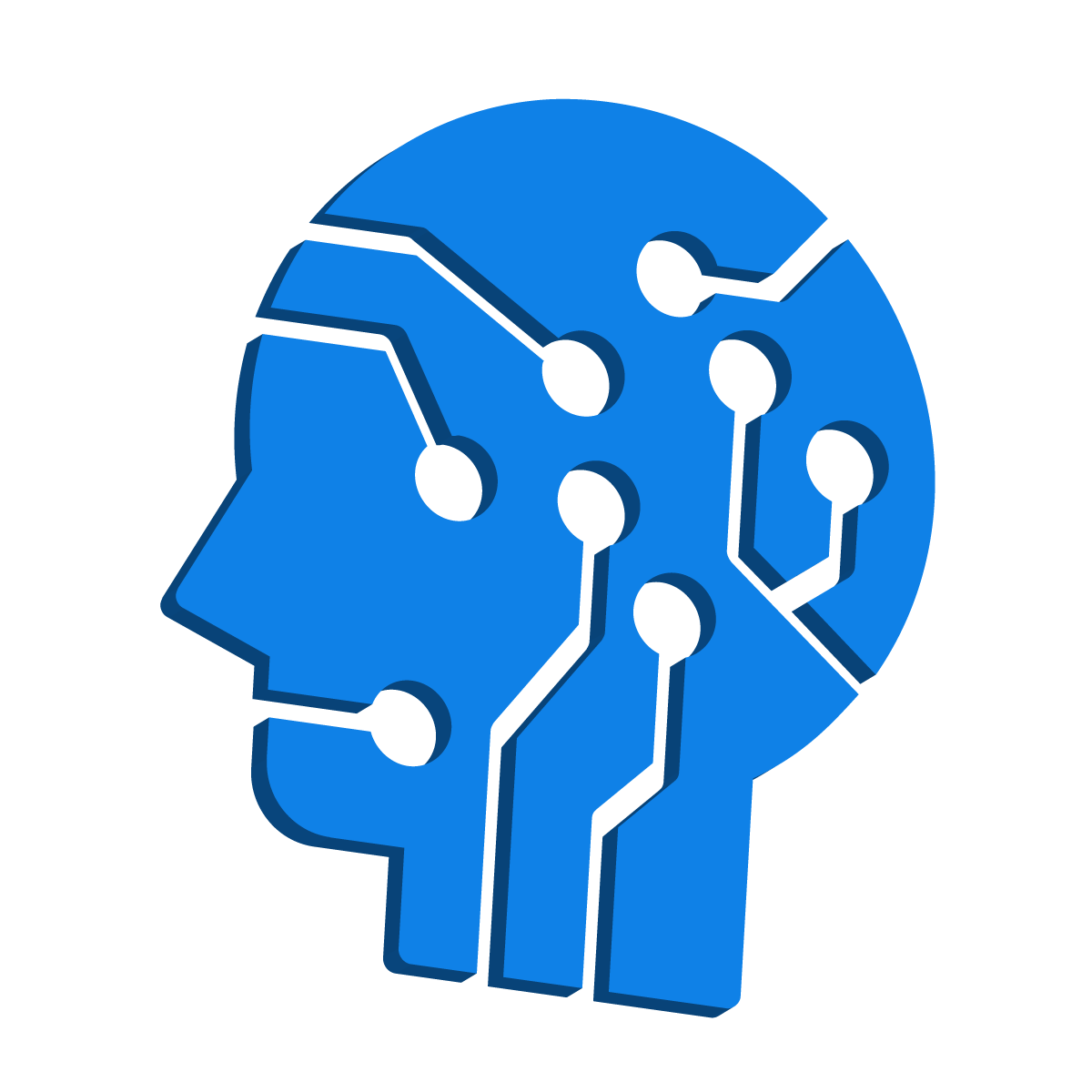 Algorithms
Machine Learning ML
We recognize processes, patterns, patterns, repeatability and data correlations. We teach our solutions the best behavior, based on the growth of feedback from the data set.
See our project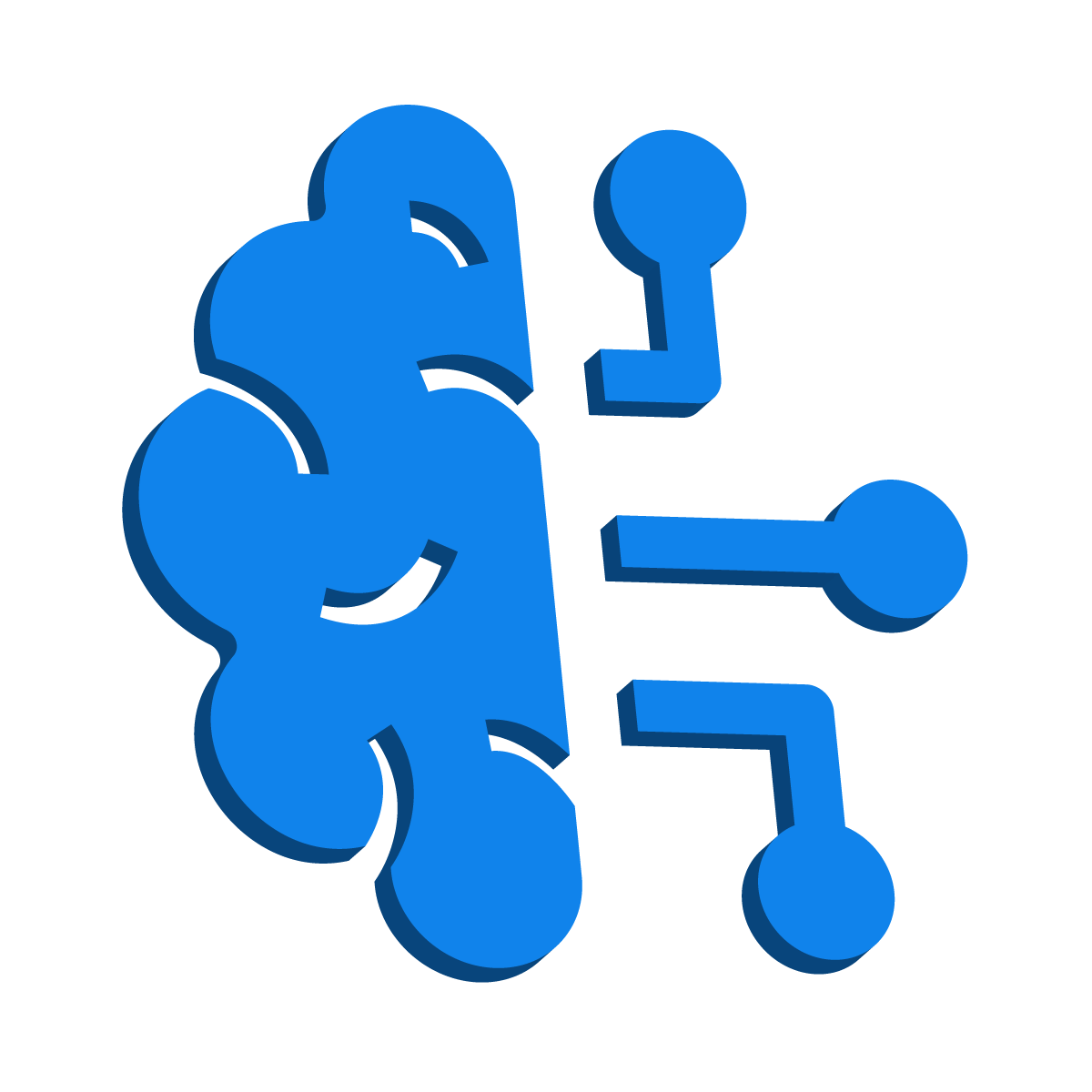 Designing
Robotics
We develop innovative robotic solutions, automatic actions, software supporting operations with the help of robots.
See our project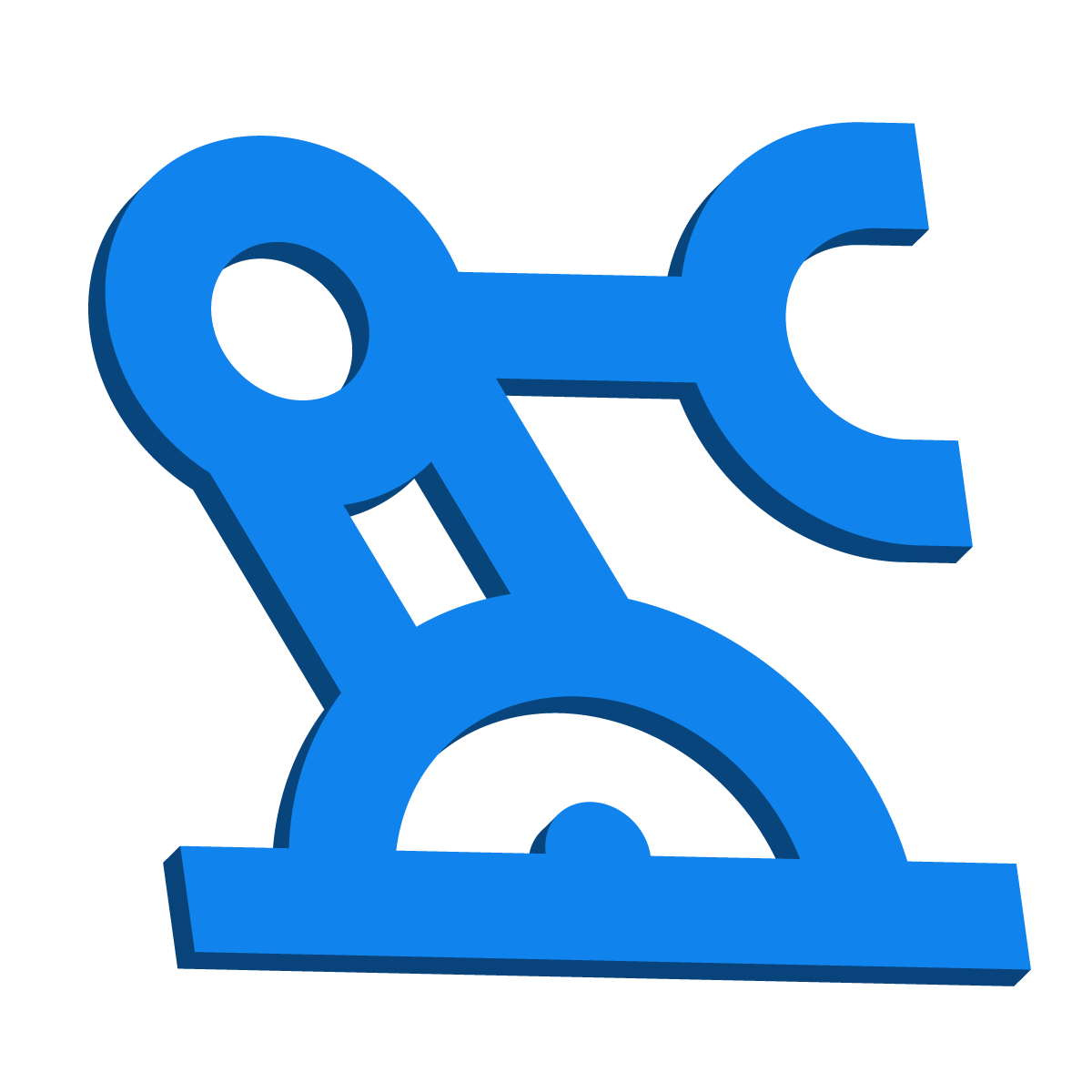 Designing
Product Innovation
We develop the best solutions in the field of technology and technical sciences, from aerodynamics, design minimization and optimization, to the strength of materials and safety of execution.
See our project